Glass tiles and Mosaic Tiles for Decoration
2019-03-27
Glass tiles are made of glazed or unglazed glass. They are small just like the mosaic tiles. Mosaic tiles as the word suggests are designed with a lot of art work in it. Mainly it is used for decorations. They are made from small pieces of items like glass, metal or even stones.

There are mosaics designed for swimming pools decorations. Mosaic pieces are created to aid the decoration of the bottom of the pool.

Uses of Mosaic Tiles


Mosaic tiles over time have evolved and the market has been served with different designs and patters of mosaic tiles. They come in different types of creative tiles, organic, ceramic among other materials. The mosaic tiles are used in decorations according to colour,
material, figures among other features. Let's consider decoration in the following scenarios with mosaic tiles.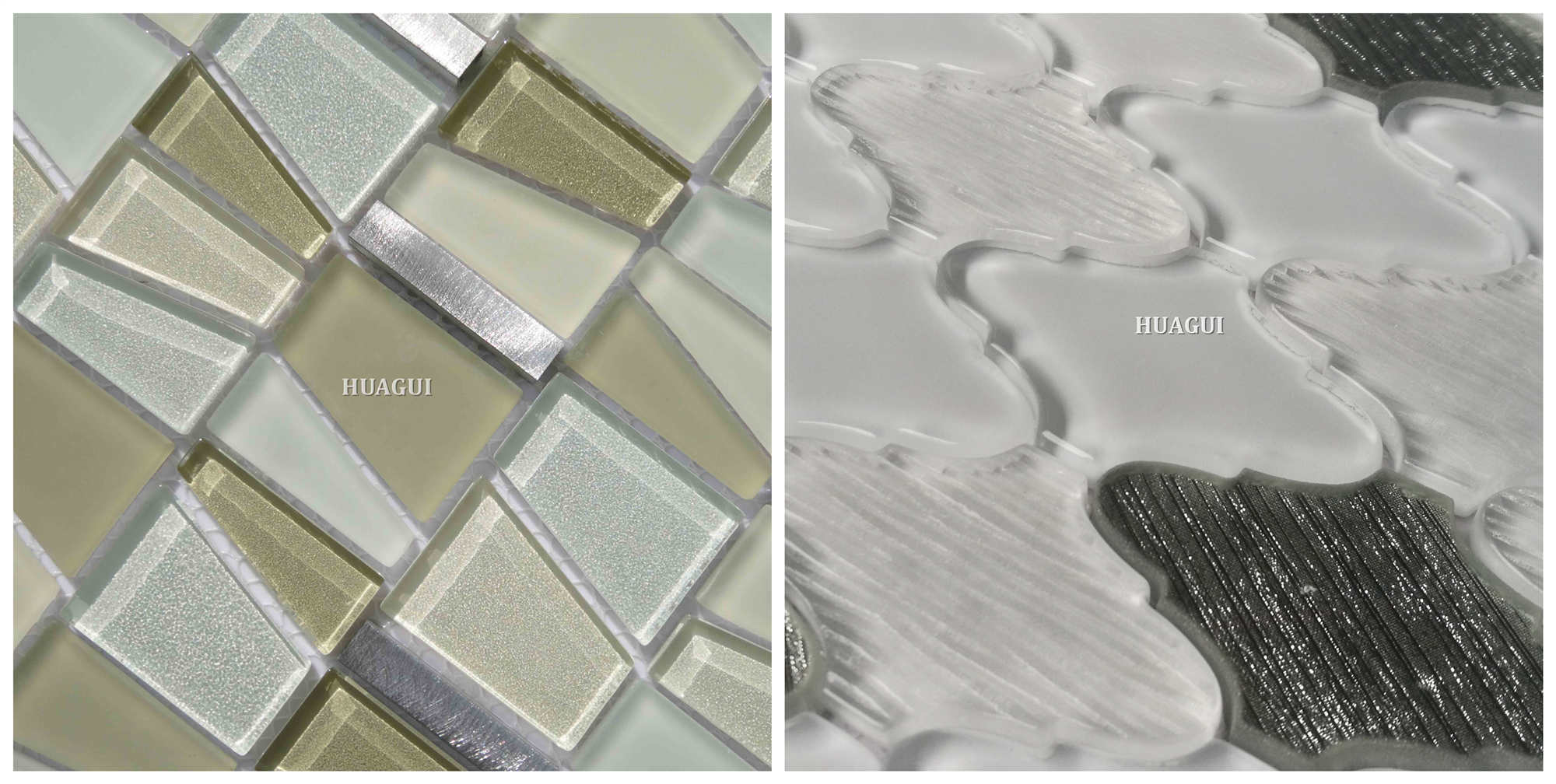 Kitchen

Kitchen is a very important part of the house. One that needs high hygienic standards. To have this it should be well fineshed with material that are clear and easy to clean. That is why we use white mosaic tiles. They are used to countertop and also create a backsplash. Backsplash is the area behind the kitchen. Mosaic tiles do more than decoration as they help protect the wall from moisture damage. You can use mosaic tiles on the countertop or to create backsplash design. These tiles will undoubtedly add new charm to your kitchen.

Bathroom

Bathroom is a part of the house that is not so open to visitors but remains an important part of the house. Mosaic tiles are used to decorate its floor and walls. One can create a seamless wall-décor. The cold of the tiles will however depend on personal preference and taste. You can use the mosaic tiles to do decorations around the bathroom mirror too.


Wall-decor


Mosaic tiles add a magical touch in wall decorations. They employ classical art and modern designs to produce stunning patters, images and shapes for wall decorations.

One need to choose a favourite mosaic design or you can mix various wall tiles, textures, tile designs, decoration patterns, to create an exclusively district and expensive beauty on your interior. Different glass tiles come with different transparencies. Also you can have a mix of mosaic tiles from different materials. This may involve use of metal, ceramic and glass mosaic tiles which can be wonderful on the wall.

Mosaic flower jars


You can add beauty on top of what your flowers offers by making a mosaic flower jar. You just need to choose a design that will rhyme with the floor, the surrounding and of course the type of the flower. This completes the decoration of a house that is heavily decorated with mosaic tiles.

Picture flames.

It is like possible to create anything using mosaic tiles. You just need to have pieces of mosaic tile cut in desired shapes. You can organize them by shape, design or colour. You can glue them to a frame and have your elegantly mosaic decorated frame.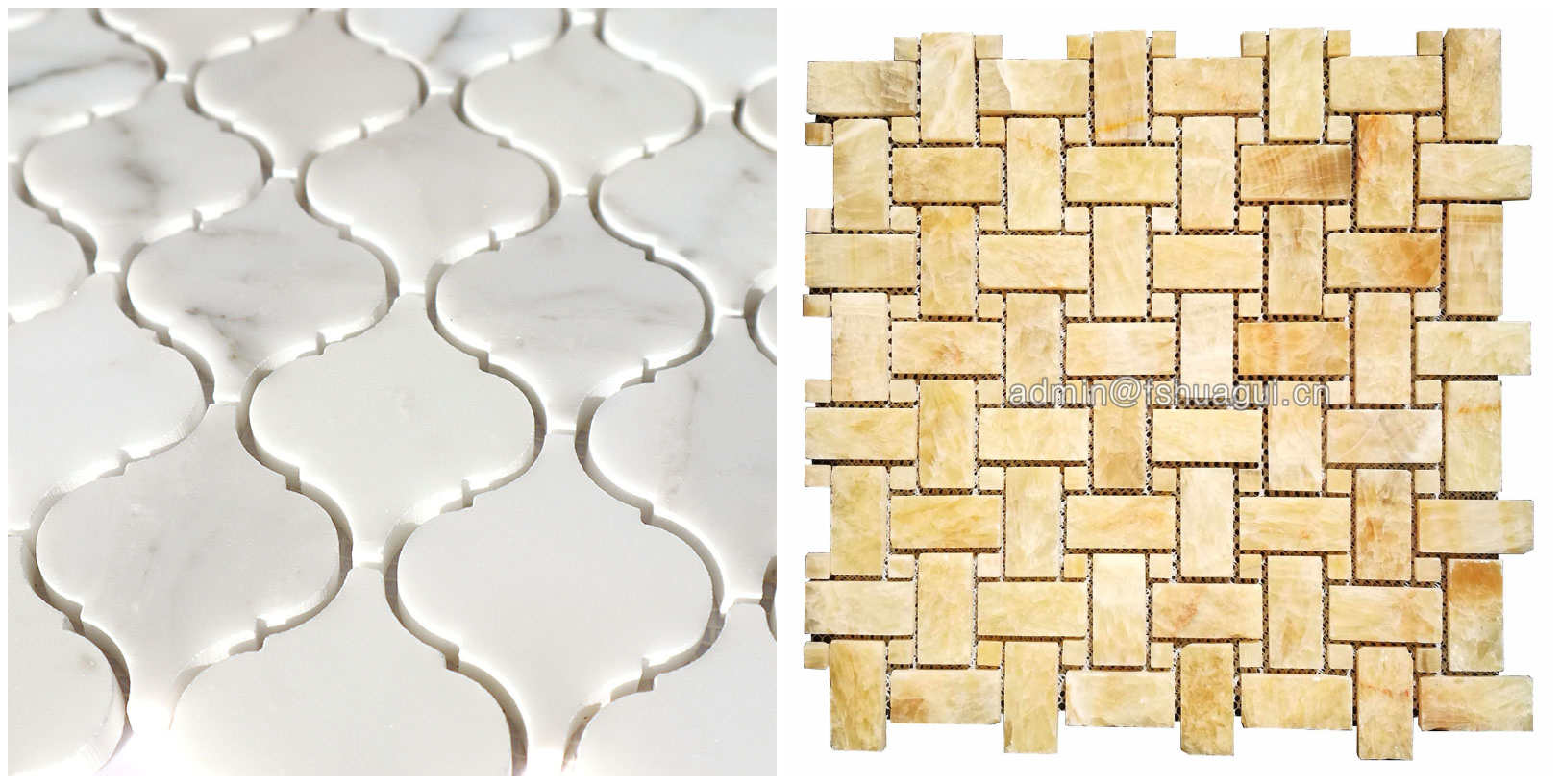 Decoration using glass tiles


Glass tile comes in different shapes, sizes, colours. They can be used for interior designs for any part of the house. The various form and types of glass tiles include

· Clear glass. It is ideal for a shining interior. Since backing will be visible, one needs to choose an application that will tint and block this visibility. Frosted glass

· Bubble glass. They are designed in way they can capture small air bubbles. They add visual beauty on the applied surface.

· Smalti. They are traditional hand-cut mosaic glass which is still popular today. The tile uses glass to produce mosaic arts usually small, colourful and textured.

Counter top and Backsplash

There are installed just like the other type of tile though they are fairly easy to have them fitted. Use of glass tiles for backlash and counter top are one of the recent additions in kitchen decorations today. In case you have done it, thumbs up you are already ahead of the pack. It adds a lot of attractiveness and beauty that you will always love to see. In addition it makes it easier for cleaning.

If you want to install you will have to have backing of a board which is either dry or water proof. A cement board can have it done. Tiles are placed on the surface and secured together with a substance called grout.

Wall decoration.

Glass tiles are used to make wall decorations where they are mostly fitted in elegant patterns. The colour that augers well with the floor are chosen and shapes are decided on preference and choice. Wall decorated with glass tiles have a shinnig effect and reflection that makes it visually appealing. For those who love shinny surfaces, you should go for glass mosaic tiles for your interior decorations.

Benefits of using glass mosaic tiles for decoration.

Visual appeal

The seamless beauty emitted by the glass mosaic tiles makes them eye appealing. The reflective and shining effect can produce wonderful results especially if there was regulation of light. They also produce a glow that differs depending on the tile colour; this produces an elegance of a kind on the surface they are applied on. The visual appeal is the one that makes the interior very elegant and beautiful. Glass mosaic tiles produce effects not common in many tile materials.

Ease in design Distinct and interesting patterns and designs can be created when using glass tiles.
They are easy to impart where designers can easily set them the way they would wish. This would be hard to achieve with tiles from other materials such as ceramic tiles or stone ones.

Easy maintenance

Contrary to other decorating materials, glass tiles needs the least maintenance. In the same vein, it requires the least time to clean. The fact that they are non-porous makes them suitable for dump places and those that are moist like the kitchen. Also stains can't affect these glass tiles making them ideal for places which involve sticky stains.

Environment friendly

The availability of recycled glass mosaic makes this decoration method environmental friendly. During production little energy is required reducing the rate of releasing gases related to production process in the atmosphere.

Conclusion

It is easy to state that mosaic tiles are widely than the glass tiles for decorations. The latter however have gained more popularity than ever before possibly because of its distinct effects and ease of maintenance. Both mosaic tiles and the glass tiles offer more beauty in a house than many decoration methods. They employ art which gives them a visual appeal. Compared with methods like use of laminate floors, mosaic tiles are better for floor since they don't give the headaches for cleaning and maintenance like laminate floors does.